Simplifying Your Supply Chain
We recognizes the need for process and shipment status visibility, contract management controls, efficient payment methods, and jointed communications throughout the entire supply chain system. Enable real-time tracking with a connected driver app and leverage better transportation management of your network.
INTELLIGENT FREIGHT MANAGEMENT
We use the latest freight management technology to ensure better communication with both carriers and shippers, as well as faster, more transparent, and more efficient collaboration.
One of the most beneficial features is real-time visibility, which allows you watch and track your shipments, orders, documents, and payments in real time. Another is cloud-based mobility, enabling you to work from anywhere via desktop, laptop, tablet, or smartphone with the same applications and capabilities.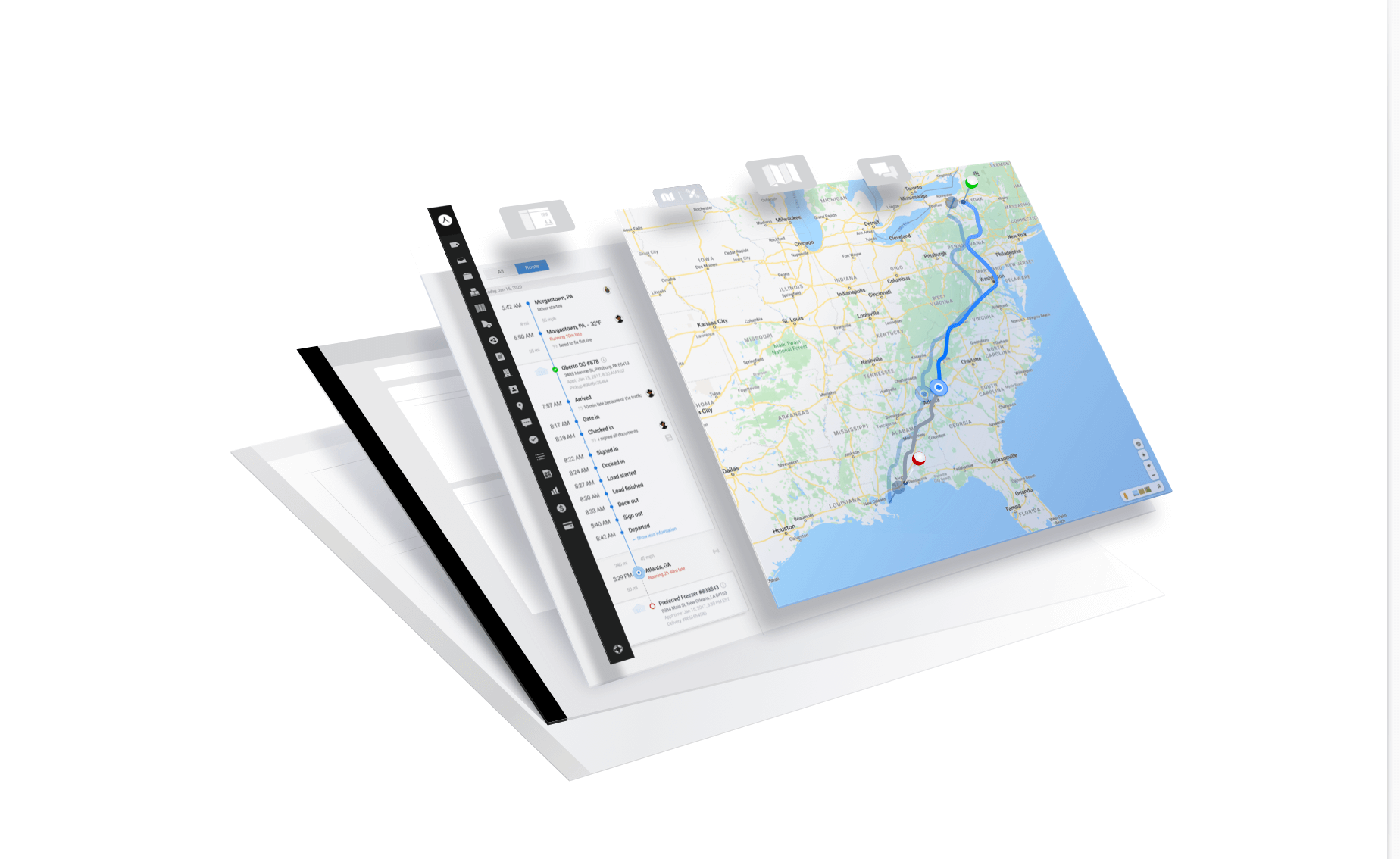 Receive automated notifications on a single shipment when a predetermined event occurs on that shipment, anywhere at any time.
Decide which notifications you want to receive.
Get notified when a shipment is dispatched, a truck arrives at your shipper, a truck is loaded, a truck arrives at a receiver, a truck has delivered, a shipment is ready to be invoiced, and more.
Share and view all shipment documents and pictures in one platform in real time.
Eliminate the paper trail by saving all shipment documents in one place.
Collaborate within one platform on each shipment in real time without phone calls, texting, emails, or EDI.
Communicate through time-stamped contextual messaging and tasks with anyone you loop into your shipment.