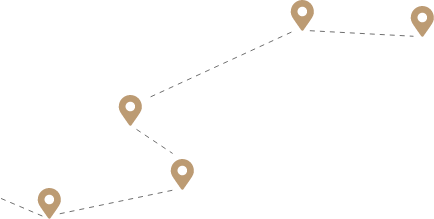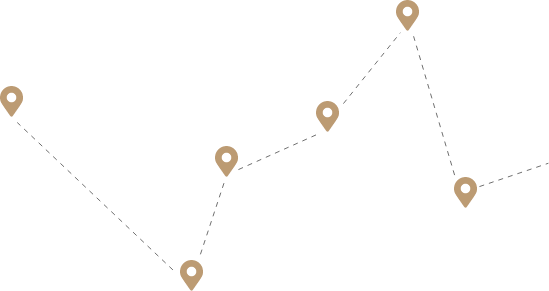 Legion Logistics
We are a third-party logistics provider (3PL) based in Newport, Kentucky.
We specialize in FTL freight - particularly refrigerated and frozen food, over-dimensional
freight, multi-pick and multi-drop shipments and fresh produce.
Moving freight is stressful and complicated. That's where we come in!


Reliable
DOD Performance
Rating = 97

Transparent
Freight visibility, 24/7/365
6 reasons why you should partner with Legion Logistics

We invest in technology and people
We understand how important technology is in our industry, so we've invested heavily in state-of-the-art technology to make building, tracking and communicating about freight so much easier. But tech without good people is, well, just tech. Our people are the best.

We make it our mission to learn your business
We aren't interested in one-time, quick-money deals. We'll invest the time to learn your business (quirks and all). If we spot ways to save you time or money, we'll share them.

We treat our carriers right
Nothing gets moved without carriers. Some brokers see carriers as expendable. We see them as our life blood and treat them right. We're always courteous. We always pay on time. And our carriers return this respect in spades.

We don't do sales commissions
Typically, brokers are paid commissions that reward their ability to charge customers as much as possible and pay carriers as little as possible. We don't think that's right. We want our Problem Solvers® to focus on solving freight problems, not squeezing as much cash as they can from our customers, so we don't pay them commission.

We love the tough stuff
We love a challenge. The trickier a load, the more we love it. Nothing's too big, too urgent, or too complicated for us to move. We have the experience (and partners) to tackle your really tough freight.

We have your back 24/7/365
Freight doesn't stop at 5pm. Nor do we. No matter what time, day or night, someone will pick up the phone.
Carriers. Looking for a partner? We'd love to talk!
Nothing worse than an empty return trip. Join our Legion Carrier Program and we'll keep you fully loaded wherever you are go — out-bound, return trip, and all points in between.
Customers. High-touch, oversize or refrigerated cargo? It's our jam!
We get your cargo from Point A to Point B on time and in one piece, no matter how complicated it might seem. (We can also move easy freight, too.) And our Problem Solvers have the know-how and connections to keep your costs low.

Don't just believe us. Here's what our customers and carriers say about our 3PL service and our Problem Solvers®!
As a warehouse manager and logistics coordinator for Restorative Formulations, I have found that working with Nick Wilson has been a tremendous help to our logistics platform. He has been extremely helpful, very thorough, and is always available at a moment's notice.
He follows up very quickly, and because of his work, it has allowed me more time to focus on what I have to accomplish.