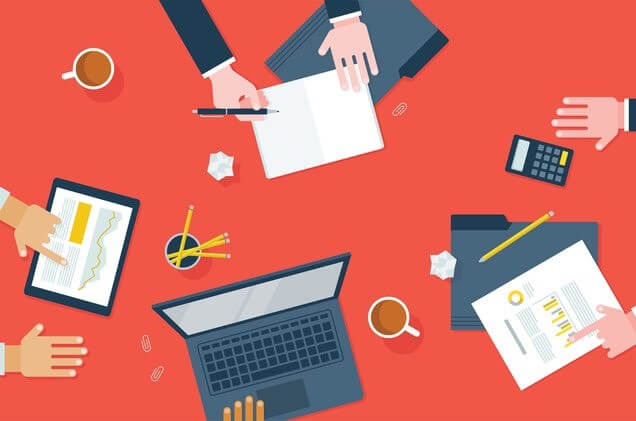 Interns at Legion
It's the start of a new semester, which means Legion has new interns getting their hands dirty learning everything they can. Interns are always so excited on their first day and even their first week starting their new job. They are hoping and dreaming that they get to make an actual impact in the company, not just be the person that gets to do coffee runs and answer the phone all day. We have always enjoyed hiring interns and making sure this is a learning experience from the real world, instead of what is conveyed through movie and TV shows.
This fall Legion Logistics welcomes four sales/marketing interns to experience what we do as a company. We can't wait to see what they achieve.
Victoria Henkel, Sales Intern
Victoria, or better known as Tori around the office, is a sales intern starting her internship off working on calling prospects of the company. She is a junior marketing major at University of Cincinnati. When asked why she chose to work here her response was about the Problem Solvers® and atmosphere here. She admires the dedication of the Problem Solvers® to their clients and finds the atmosphere infectious. A fun fact about her is that she knows American Sign Language. Tori's favorite part of her first week here was meeting Chunk, the adorable dog that roams the office.
Joel Floetker, Sales Intern
"
Joel is another one of the sales interns at Legion starting his internship off working with carriers and communicating with drivers. He is a junior Commercial Real Estate major at University of Cincinnati. One of his best friends worked at Legion as a sales intern, and told him how great his experience was here. Joel couldn't wait to be able to get a similar experience. His fun fact is that he has been learning Spanish since he was in kindergarten, making it a huge part of his life. He has used it in casual conversation, study abroad trips, some translator work in high school, and even used it when the interns went out to lunch together their first day. Joel has two things he has enjoyed a lot about his first week of his internship, the first being the field trip they went on teaching them about semis and their trailers. The other being what seems to be a crowd favorite — Chunk.
"Shelbie Carnes, Sales Intern
"
Shelbie is the final sales intern here. She is starting her internship by working with the carriers who deliver on military bases. She is a junior marketing major with a minor in professional sales at University of Cincinnati. She chose Legion because the culture of the company was very appealing to her, especially when she came in to interview and saw everyone laughing with each other and having a good time while still getting work done. Shelbie also likes how hands-on the internship experience here is at Legion. Something most people don't know about her is that she grew up in an extremely small town and while in high school she showed pigs and sheep. Learning so much about trucks than she ever thought was possible has been one of her favorite parts of her first week here. Shelbie's other favorite part of her first week would be meeting the other interns.
" Nicole Aufdencamp, Marketing Intern
"
Nicole is the marketing intern at Legion, spending her time doing all different types of projects for the company. She is a senior marketing and entrepreneurship major at Xavier University. The environment and the ability for such a hands-on experience with a more personable company is why she chose to intern at Legion. A fun fact about her is that she use to competitively dance and enjoyed all the traveling that provided for her. Nicole's favorite parts about her first week are finding out all the fun projects she gets to work on and meeting everyone, especially Chunk.
"
The online HTML CheatSheet website should be the first bookmark of every web developer. It is the best one-page resource to generate the desired markup.
Go Back