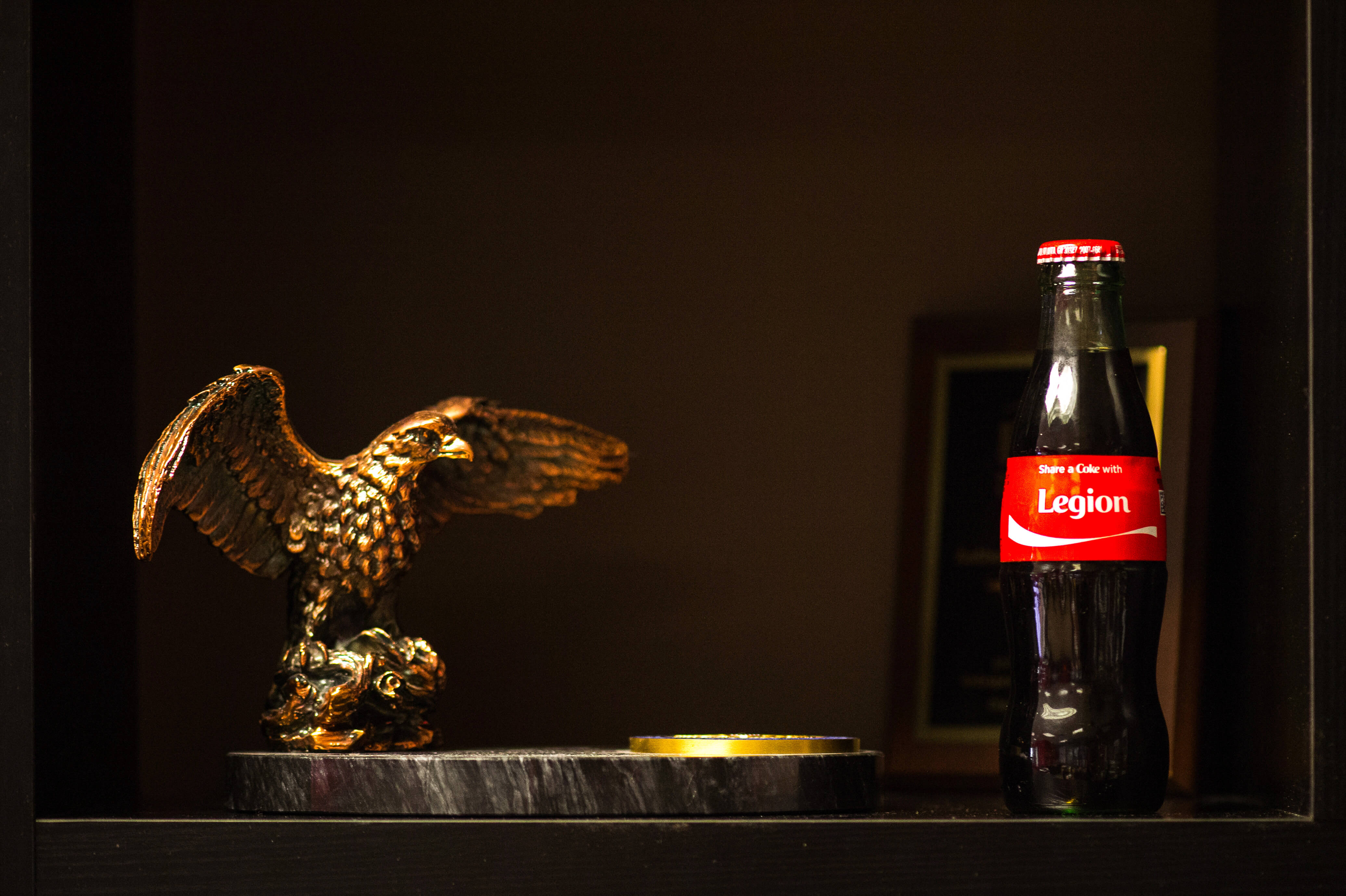 Four Reasons You Should Work with Legion
Making the decision to work with a new transportation partner is never easy. The freight you move on a daily basis is the lifeblood of your organization, and mistakes by carriers can result in logistical nightmares, production line shutdowns, fines from retailers, and other serious issues. Legion understands these concerns, and also that you won't make the decision to work with us based on one visit to our website and reading this blog (even though it IS pretty convincing.) We'd love to schedule a time to speak with you, but in the meantime, here are four of the biggest reasons we think you'd like to work with us.
We Believe in Partnerships
At Legion, we aren't interested in quick money or one-time deals. We want our relationships with our customers to represent a true partnership. We make it our mission to learn your business—your special requirements and needs; preferences and quirks—so that we can best serve you. If we see opportunities for efficiencies or ways to lower costs, we'll always share them. And we will take our experience working with so many different kinds of customers and apply those key learnings to your freight, too.
You'll Get 24/7/365 Support
Freight doesn't stop at 5 p.m., and neither does Legion. No matter what time, day or night, someone will always answer the phone. Whether it's two in the morning or two in the afternoon, you'll have an actual human to deal with. Need hourly updates on sensitive freight overnight? Our staff is trained to provide that for you. You'll have a single team that you work with at Legion, and one of your team members will always be available to help you, and all of them will be well-versed in your account and able to provide the answers you need.
We Handle the Tough Stuff
Some brokerages are only interested in easy freight – if it's more than one pick or one drop, they don't want it. Not Legion. We cut our teeth on multi-pick freight (some of our first loads were 16-drop Christmas tree deliveries) and we specialize in route planning for our customers. We also love the really hard stuff—HAZMAT, over-dimensional, overweight, extreme low-temperature frozen, etc. We've moved tanks and ice cream; industrial solvents and windmill parts; jet engines and paint. There are a few things we won't move (radioactive materials and live ammunition), but we'll tackle just about anything else, with any degree of complexity.
We Invest in Technology
Legion understands that, in this day and age, technology is the name of the game. Five years ago, we made the decision to develop our own Transportation Management Software, an investment that allows us to provide our customers with fully customizable solutions. We can integrate with your software—or you can use ours—to provide you with up-to-the-minute updates on your freight. Our technology also provides us the ability to understand and analyze pricing, which allows us to help you control freight costs, long-term.
Those are just four of the reasons you should consider working with Legion. If you would like to learn more, click HERE for a quote, or call us at 859-384-1726.
The online HTML CheatSheet website shoult be the first bookmark of every web developer. It is the best one-page resource to generate the desired markup.
Go Back