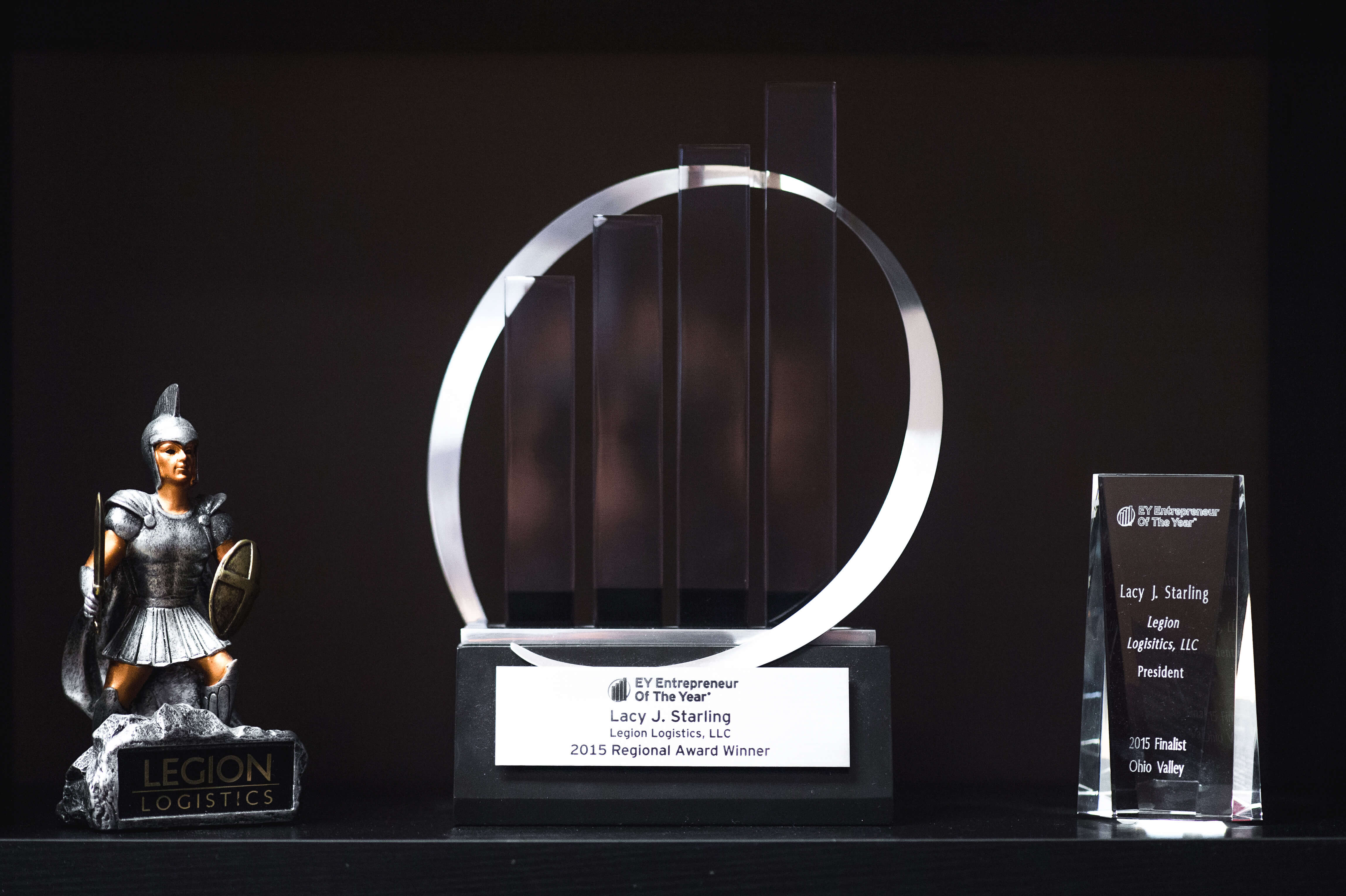 At Legion, we like to think of ourselves as the 1998 Yankees – we've got a really deep bench, and all our players are good. We have decades of experience among all the folks on our sales floor, and over the ten years we've been in business, we've developed expertise in multiple areas. We have one Problem Solver who is an expert at how to get freight onto military bases, which is no easy task. He knows which bases require what documentation, how to explain to drivers what they'll need to have, even which truck stops have the best lockers to store the stuff that you aren't allowed to take on base (if you don't know, you probably don't want to.)
Another Problem Solver has been moving ice cream (a notoriously difficult task) for five years, and has encountered every possible scenario when working with extreme low-temperature freight. Plus, he has a deep carrier base willing to run their reefer units at -10 degrees. He can now apply that knowledge to all his refrigerated freight, and yours.
Have extremely high-value, sensitive freight? We've got a Problem Solver who has been moving jet engines up and down the eastern seaboard for years, giving hourly updates to her customers. She has carriers who are used to reporting in every hour with traffic, weather and even wind speed information, and she's a whiz at developing carrier relationships on new, high-complexity projects.
And our Sales Manager, Robert, was a driver for 15 years before he joined us, bringing invaluable experience and knowledge of the driver's side of things. His years behind the wheel help our new folks truly understand the challenges faced by someone driving over the road, or on LTL routes (he did both) and allow us to train our Problem Solvers to think like a driver, not just a broker.
All this knowledge and experience comes together in a collaborative environment on our sales floor, where our Problem Solvers never face a challenge alone. The minute things get tricky, our folks know they just have to stand up and ask the question, and help comes right away. This means your freight will move more efficiently, and any problems will be handled more effectively, getting your product to market on time.
Go Back