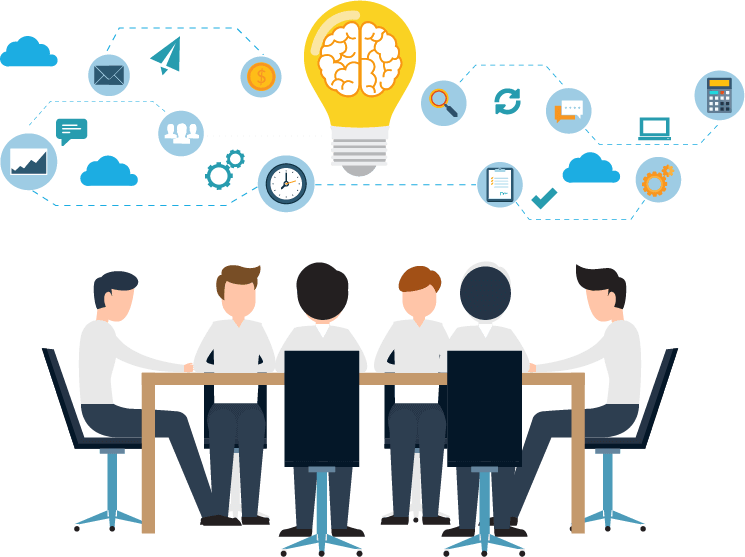 At Legion, we love to build relationships. We've never been a brokerage focused on transactional freight – we want to get to know our customers, and to help them grow and develop. Our first customers, a decade ago, were small businesses, many of whom had never moved anything larger than a UPS box before. We partnered with them, explained the process, moved their freight and helped them grow into much larger companies. We celebrated their growth and expansion, and they celebrated ours.
That commitment to partnership still drives us. Our desire is to see all our customers grow. Part of it is selfish, sure – the more freight you have, the more you'll need us to move – but most of it is just our desire to see other small- to mid-sized companies be successful. We are as passionate about having a well-run business as we are about freight, and that passion extends to our customers' businesses, too.
To that end, we seek to partner with our customers. We do not want to just hear from you when there is a problem (although we will definitely take those calls and then take action on them.) We want to hear when you are thinking about expanding into a new market and you want some free advice on what the transportation market looks like there, or how many new distribution centers you'll have to have, or whether you can serve that market with your current driver base, or you'll have to expand.
Those are the types of conversations we get really excited about, because it allows us to really flex our mental muscles and help figure out the tough problems alongside our customers. And then, when your supply chain is running smoothly, we can have the satisfaction of knowing we played some part in your success.
Use the HTML Cheat Sheet for color picker, search for special HTML characters, get examples of the most common tags and generate any tags.
Go Back