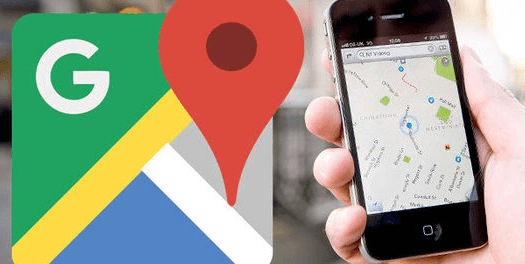 WIn today's work of just-in-time inventory and incredibly tight supply chains, route planning is more important than ever. Fewer customers are receiving full truckloads of freight, and more and more drivers are having to make multiple stops on their routes. But planning routes, whether they are regular or just every once in a while, is incredibly difficult – especially so if the route is in an area you aren't familiar with.
That's where Legion can help. We have the knowledge, experience and expertise to help you plan routes for all your deliveries, whether you have two drops or 10, and whether you are delivering bottled water or mattresses.
Some of our earliest experience in route planning came about accidentally. We had a customer in the Pacific Northwest who was moving single-pick, multi-drop loads through three states. After moving a few of these loads for them, we realized that if they re-ordered a few of their deliveries, the process would move much more smoothly, therefore saving them money. (It helps that our sales manager used to be a truck driver responsible for planning his own routes, and brings a decade and a half of that experience to us.)
Once we'd fixed that route, we tackled others for that customer, and then started analyzing the routes for all our customers with multi-pick or multi-drop freight. We've managed to save these customers hundreds of man-hours (which is even more important now in the age of electronic logs) and money on fuel, detention, unloading and delays.
If you have complicated freight routes that you aren't sure you are optimizing fully, reach out. We'd love to take a look and see how our experience and know-how can help.
Go Back