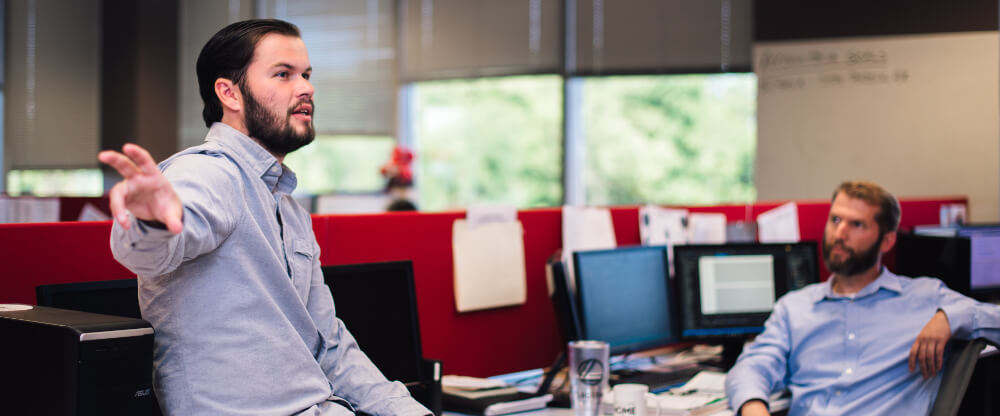 Do you think a company's culture matters in your decision process to accept or decline a position? If the answer is no, then you should reconsider, because if the culture of the company doesn't align with what you value, chances are you will be looking for a better opportunity in the near future.
Here are few things you should think about before accepting your next job:
1. Do you share similar values with the company? When looking for a company to call home, I wanted to make sure they were looking to grow as a company, that there was an opportunity for me to grow throughout the years, and that it was somewhere that I would enjoy coming to work each and every day.
2. Is the culture right for you? Before accepting a full-time position, I always paid close attention to the employees who were near me, to see if they looked happy, or if they were struggling to get through the workday. The littlest things give you a better understanding of how the company culture is within the company.
3. Does it fit with the rest of your life? You should be able to naturally transition from work to home without changing the type of person you are. In many cases, you should be able to blend your work with your family. Everyone who works with me knows who my wife and son are.
4. Will they appreciate the true you? Do you have to act a certain way that is uncomfortable to fit in with the hiring manager, or other employees within the company? It's pretty easy to tell throughout the interview if the people who already work for the company, have similar qualities as yourself. Are they super serious? Fun conversation? I knew from the second I walked in the door, that the company I worked for shared similar interests, and truly cared about each other, It has a family feel to it, which is something I was looking for.
I think asking yourself these questions could significantly increase your chances of loving your next job, and truly being able to give that company all of you effort!
Generate HTML color codes with the color picker that converts to hex and reg code and generates the most common code snippets to use in your document.
Go Back