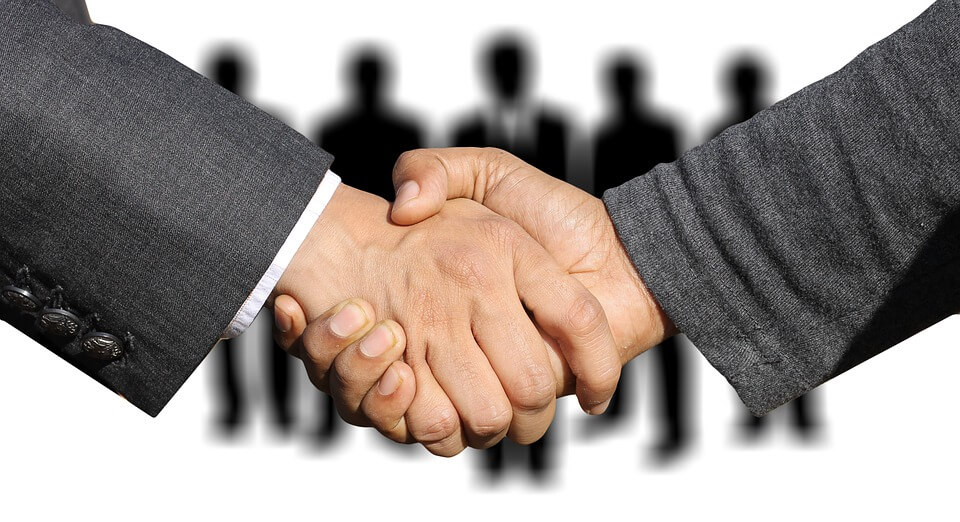 It's never easy to leave a job that helped you grow significantly, no matter how great an opportunity is. I've been in this situation throughout my soccer career, but it still translates well in the business world. In order to help others who have decided to leave their current position, I wanted to share a few tips that I've learned:
Give your boss time to find a replacement – As someone who has had people leave organizations that I've been a part of, there is nothing worse than having no time to cover all the responsibilities that the person resigning is leaving behind.
Be Respectful – In past experiences, I've seen some bosses not take this type of news very well, even if you give the employer plenty of notice to find a replacement. In this case, take the high road and talk to them with the utmost respect. Let coworkers remember you as someone who was very professional in how you resigned and left for a new opportunity.
Wrap Things Up – Finish all of your uncompleted projects. That will allow the person who fills your shoes time to get trained, and give them a fresh start in your previous role.
Offer to Help Select and Train Your Replacement – Sometimes your bosses may not know everything you do on a day to day basis. It can be a great parting gift to train the person who is taking your place to ensure that the job still gets done correctly.
GET EXCITED – You've worked your butt off to be offered a new opportunity, CELEBRATE! Ask coworkers to join you for a happy hour for one last HOORAH! Treat yourself to something you have wanted for a while, and take a couple days to relax and spend time to the people that matter to you before you start the next step in your career.
At the end of the day, you have to do what makes you happy, as well as what's best for you family. Be confident in your decision, and keep moving forward.
This document has been edited with the instant web content composer. The online instant HTML editor tools make a great resource that will help you a lot in your work. Save this link or add it to your bookmarks.
Go Back