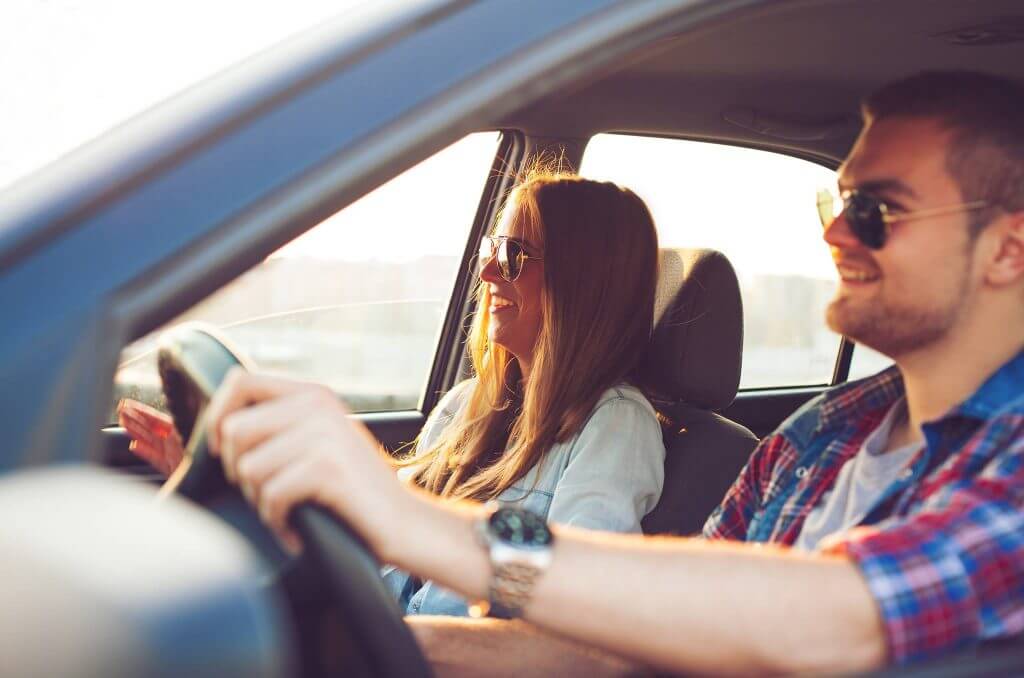 FOR IMMEDIATE RELEASE
Contact: Lacy Starling
President and Fearless Leader
lacy@jointhelegion.com
(513) 532-6652
Legion Logistics Announces LegionDrive Incentive Program
Florence, KY – Legion Logistics is excited to announce a new employee incentive program in partnership with Wyler Fastlane.
The LegionDrive program will provide Legion's top salespeople access to the "multi-car garage" of Wyler's Fastlane subscription. Better than a typical company car program, where an employee could get a new car only every two or three years, LegionDrive, along with Fastlane, allows Problem Solvers to have a new car up to several times a week, if they choose. To qualify, salespeople simply have to hit, and maintain, sales targets, and there's no limit on how many of Legion's salespeople can earn the Fastlane subscription.
"I've participated in company car programs in the past," said Lacy Starling, President and Fearless Leader of Legion. "And while it was nice for a month or so, once that new-car smell wore off, it stopped being exciting. Our top salespeople make enough money that they can buy a fabulous car on their own. What we wanted to give them was access to a NEW fabulous car whenever they wanted, and the opportunity to drive lots of different cars throughout the subscription, plus enjoy concierge service. That's a car program I know people can get excited about, no matter how much they are earning."
Wyler Fastlane is like owning a multi-car garage. Every vehicle is delivered to you by a Wyler Fastlane concierge and it is all done through the Fastlane app. When a subscriber is ready for a new vehicle, all they have to do is schedule a "flip" in the app and a digital concierge will get them set up with a new car. The program includes cars, trucks, SUVs and minivans, allowing for maximum flexibility, no matter what a subscriber or their family is doing that week, or weekend.
"We are very excited to be a part of this new incentive program that Legion is introducing to their team," said Steve Swaynie, Wyler Fastlane Director. "Recognizing someone for their hard work is a great thing and we are happy that Legion has chosen a Wyler Fastlane subscription as their reward! We look forward to delivering many more Fastlane vehicles to the Legion Team."
"This partnership allows us to provide unique benefits to our employees that no other logistics company offers," said CEO Antony Coutsoftides. "And this is another way our employees can see how much we appreciate all that they do for Legion."
"Legion understands that feeling appreciated and company culture are extremely important," said Starling. "Therefore, we have focused intensely on showing our appreciation and building an amazing company culture on a day to day basis."
Legion Logistics, LLC is a service disabled veteran-owned third-party logistics provider (3PL) based in Florence, Kentucky. What all those hyphens don't tell you is that Legion is committed to exceptional customer service, fair dealings with trucking companies and an outstanding, veteran-friendly work environment. Founded in 2009, Legion specializes in full truckload, less-than-truckload, government freight, hazardous materials and produce shipping. Learn more at jointhelegion.com.
For more information please contact Lacy Starling.
Connect with us on social media!
Facebook: @LegionLogistics
Twitter: @LegionLogistics
Instagram: @LegionLogistics
Never forget to use the Div – Table style generator and the online HTML editor to compose perfect articles for your website!
Go Back