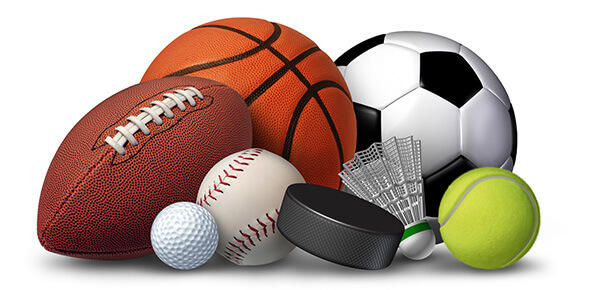 When people think of college athletes, they often think "man, that player will have a job lined up just because of being an athlete." That turns out to not always be the case. Numerous friends who graduated in the past couple of years have truly struggled to find their ideal job, even with their well-known college athletic careers. After a few years of playing soccer at the college level, I transferred to the University of Cincinnati to focus on my education, and gain valuable co-op and internship experiences. That's when I got to thinking that I should share some advice that I wish someone had shared with me at the start of my college career.
To my fellow student-athletes, graduation will be here before you know it. Here's what I wish someone would have told me.
Make the most of your time. Many student athletes think of their sports-related travels as a vacation or a break from school. I think you should use this time as the complete opposite by getting caught up on classwork, and polishing your resume for when you need it in the future.
Intern or Co-op. Many students perform better when they are busy, because it forces them to work more efficiently. I know it seems like there is not enough time in the day, but having an internship or co-op provides valuable work experience that will be crucial in landing a job post-graduation. It is something that you can fill in the gaps that are used on Netflix, and local restaurants with friends. The weekend is where you can set time aside for your social life.
GPA/Resume. Make sure your GPA is a priority to you, and something you can pride yourself on. However, if you are a bad test taker, or your GPA might suffer from the demands of being a student-athlete and adding internships/jobs, be sure to explain that on your resume. Many employers will not care if your GPA isn't too hot, if you had multiple successful internships, or you have had to work to pay your way through school. Both of those typically carry much more value to a hiring manager.
Communicate with your coach. Make sure your coach knows that even though you are 100% committed to the team, your primary focus needs to be your education, and getting internships so you can find a job when you graduate. Some coaches lose sight of the true goal of a student-athlete if they aren't reminded once in a while.
I wish someone would have given me this advice when I was still playing in college, and that is why I felt it was so important for me to share my experience and advice for future student-athletes. Through the time management, work ethic, and clear communication, you can turn being a student-athlete into the biggest advantage in any pool of candidates competing for a job.
Go Back