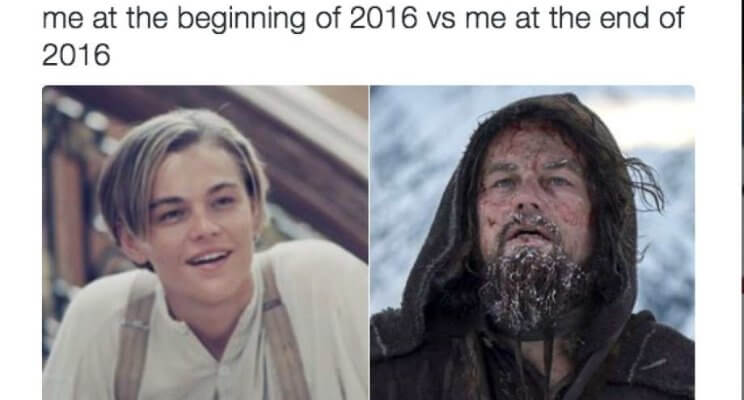 I love a fresh start.
I think we all do. The idea of cleaning the slate and starting back at one is an essential part of our lives, ingrained as it is in the structure of our days, weeks, months and years. But there is something really refreshing about a new year.
We all know, logically, that there is no true difference between December 31st and January 1st, except for tax purposes. But still. Waking up Sunday (and how cool is it that the beginning of the year is the beginning of the week this year?) will be a cathartic moment for many of us, knowing we can put the last twelve months behind us.
I know at Legion, 2017 is a year of possibility, and of optimism. We are closing out 2016 on a strong note, putting up the best December we've had since starting the company. That momentum will continue to carry us forward into the new year, and we have lots of great projects in the works – projects I'll share as they come to fruition. I can honestly say that I'm more excited about 2017, personally and professionally, than I have been in a while.
Legion starts 2017 leaner than we've been in years, but with the potential to make this our biggest revenue year yet. As a business owner, that's very exciting. That means our investments in technology and efficiency over the past two years are finally paying off. And the team we have in place now is the most positive, scrappiest, hardest-working group of people I've ever had the pleasure of knowing, and their unbelievable drive is going to carry us farther than even they know.
So, on Saturday night, I'm going to take a deep breath, send 2016 off with a thankful heart. Hard as it was, it taught me a lot, and it set us up for one hell of a 2017.
Go Back