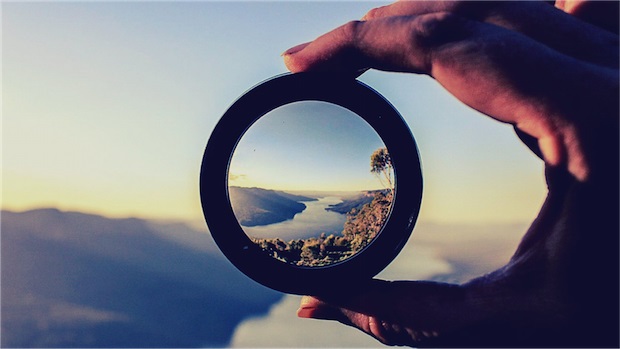 When Tony and I created Legion's Vision 2019, our vision for what Legion will look like by December 31st, 2019, we immediately shared it with our employees in a staff meeting, and put it up where we could see it every day. (If you'd like to see it, you can find it on our website, Our Vision).
However, in the next quarterly satisfaction survey, we saw quite a few comments from employees who told us that Vision 2019 wasn't, in fact, a strategic plan and that we were just putting meaningless words out there. (You might have guessed, but my employees don't pull any punches in anonymous surveys. Or in person. It's one of their many positive attributes – a deep and abiding respect for honesty at all costs.)
And of course, they were right. Vision 2019 isn't our strategic plan. It's a completed vision of what we want the company to be after three years of hard work. It's the "what." The strategy behind it is the "how."
This year, in 2017, we are working on the "how." (Also the "why," but that's another blog.) And because our staff expressed a strong interest in being engaged in the "how," we have turned our regular Wednesday morning all-staff meetings into strategy sessions for the employees, where we break down Vision 2019 into bite-sized pieces and talk about how we are going to accomplish what we have laid out.
Once it is broken down, we offer time for them to contribute ideas and thoughts, both on the spot and through emails and surveys. People think differently, and feel differently about contributing ideas, so we offer them multiple ways to get their thoughts through to us. Once we have ideas collected, we choose the items we're going to implement as a company and then we hold each other accountable.
It was time-consuming to develop the schedule, create the questions and talking points, and plan for this, but now that we're into 2017, it is easy to keep ourselves on track. And it is important for our employees to be fully engaged in our vision, because without them, we're trying to push the Legion rock uphill using only two sets of legs, instead of 30.
I'm very excited to see what we come up with together, and how much further down the path toward our vision we are at the end of 2017.
Use the free HTML beautifier or subscribe for a membership to have even more features. You can purchase a license at htmlg.com
Go Back